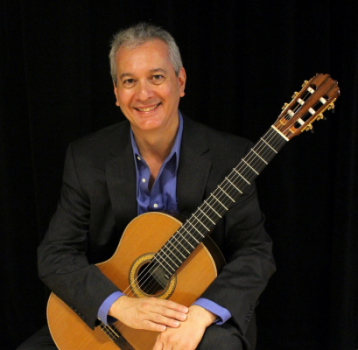 This program for guitar will include works by composers Astor Piazzolla, Jorge Morel (Argentina), Leo Brouwer (Cuba), Alfonso Montés (Venezuela), Agustín Barrios (Paraguay), and Ernesto Cordero (Puerto Rico).
Artists featured in the gallery include Ruby Reichardt, Matt Horner, and Ilona Sochynsky.
Join us January 19, 2019 from 5:30 PM-6:30 PM for a wine and cheese reception followed by music at 6:30pm.