October – December 2019
A Look at our Opening Reception
Thank you to everyone who attended the reception last Saturday! We had a great art reception filled with great music, wine and even better conversations about art! It was a well-attended event where attendees had the opportunity to meet our featured artists Scott Thomas Balfe, Kevin Cook , Mireille Duchesne and Tatiana Rhinevault! The current exhibition will be on display through the end of December.
Read the press release HERE for more information about the exhibition!
Upcoming Events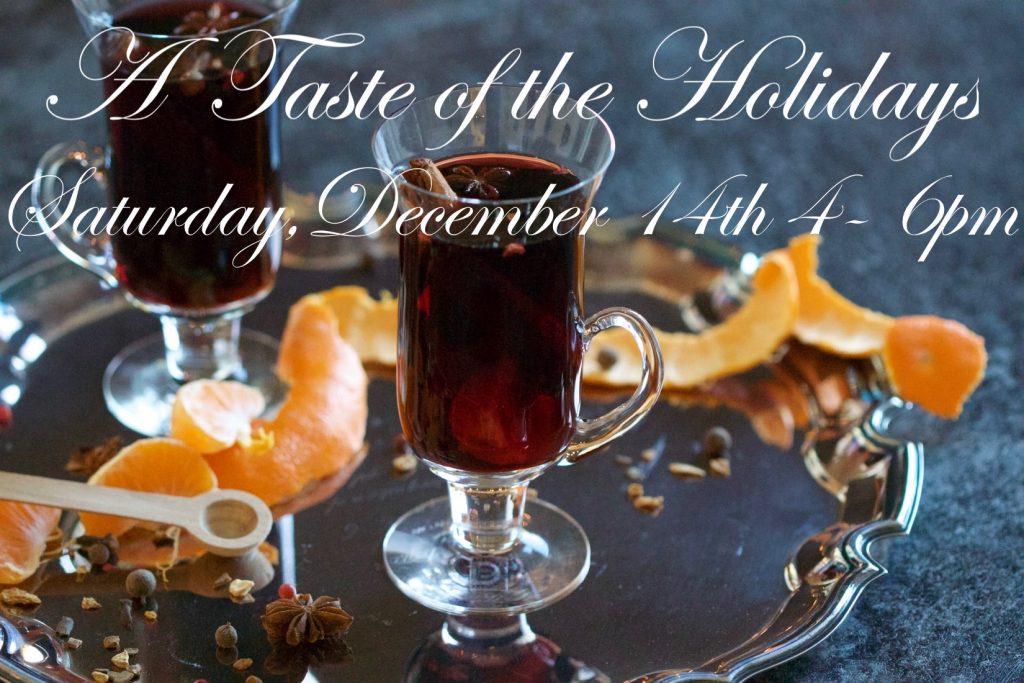 Make sure to mark your calendars for our next event, A Taste of the Holidays on December 14th from 4- 6:00 pm. We will be serving sweet, tasty holiday treats all day as you browse through our extensive artworks!